Kings Worldwide Transportation
Oklahoma City's Luxury Private Chauffeured Transportation Service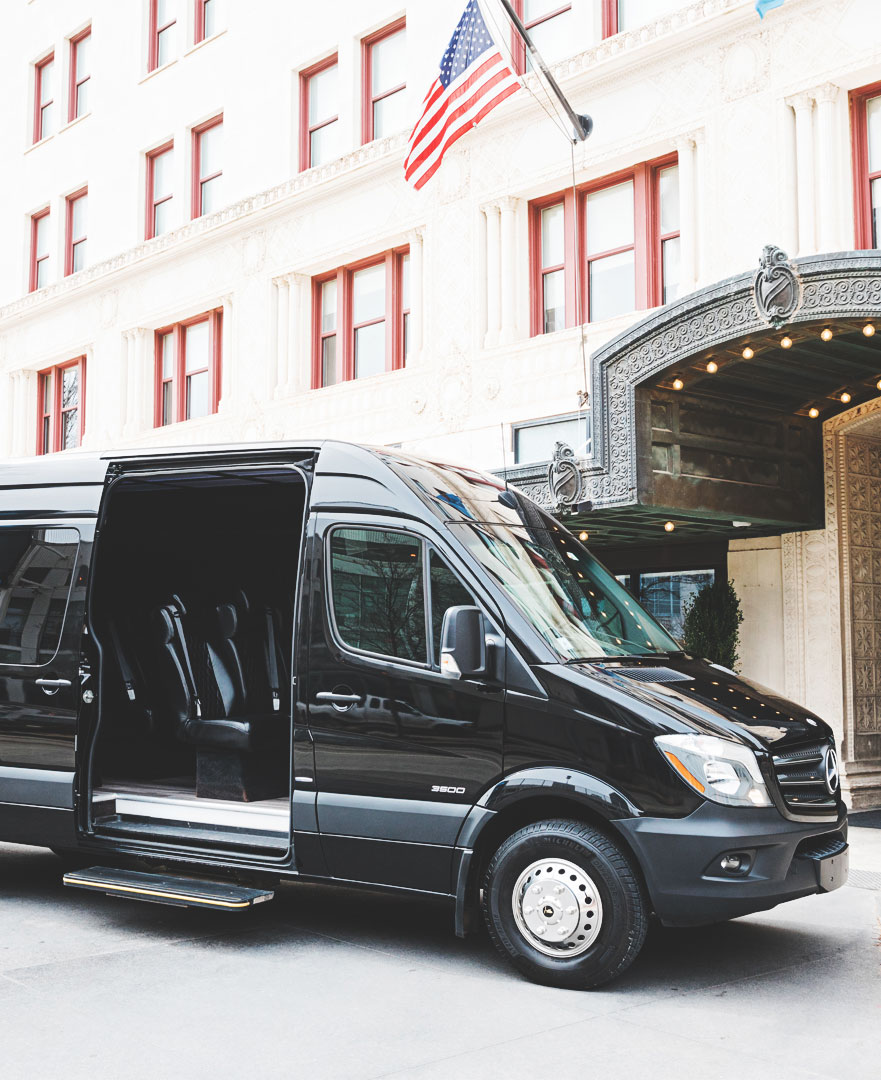 Kings Worldwide Transportation is the regions foremost provider of chauffeured ground transportation for discerning business and group travelers. We understand how important it is to provide exceptional service and exceed the expectations of our clients. Kings Worldwide Transportation gives your business a complete ground transportation solution. We not only service all of Oklahoma and the surrounding region, but if your destination is further afield, we will utilize our entire affiliate network in over 500 cities worldwide in order to satisfy your requirements.
Kings Worldwide Transportation specializes in private, chauffeured transportation services. Our dedication to professional service, combined with our luxury vehicles make for an enchanting day or evening of fun with a loved one, friends or family.
We offer a complete fleet of vehicles that will exceed your expectations. From executive sedans and SUV's to stretch limousines and buses, Kings Worldwide Transportation offers the class and professionalism that you would expect from Oklahoma's top transportation provider. Whether you need an airport pick-up for yourself or an arriving guest, an evening out or are celebrating a special event, our customer service representatives are ready to answer any questions you may have or to guide you in making the best decision for a particular service or vehicle. Everything Kings Worldwide Transportation does is focused on helping our customers achieve the absolute best chauffeured transportation experience.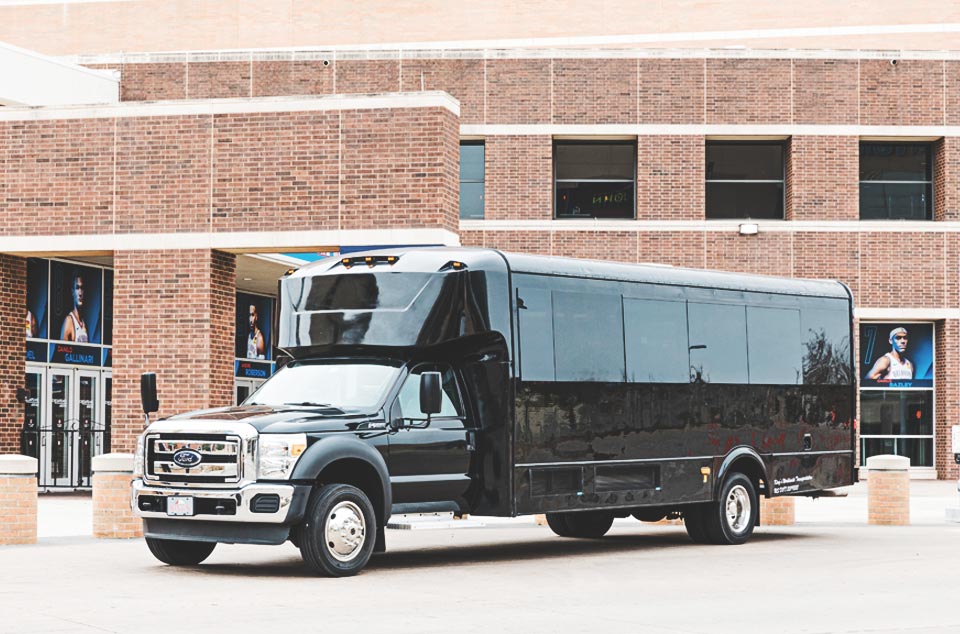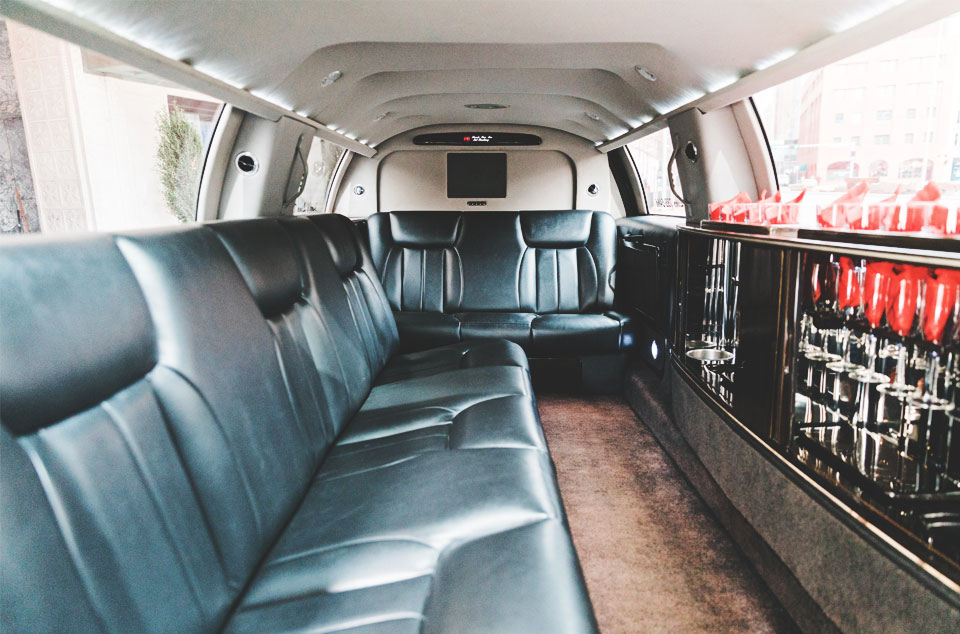 Reliable. Luxury Transportation.
Kings Worldwide Transportation
Since 1978, Kings Worldwide Transportation has continued to provide travelers with professional chauffeured transportation services throughout Oklahoma and over 500 cities worldwide.
We are dedicated to providing our clients with the highest quality ground transportation and limousine services at an affordable cost, which has been paramount to our success and widely recognized reputation. While providing consistent, on-time, safe and professional transport, our commitment to service and attention to detail keep our clients loyal and coming back time after time.