Kings Worldwide Transportation
Oklahoma City's Luxury Private Chauffeured Transportation Service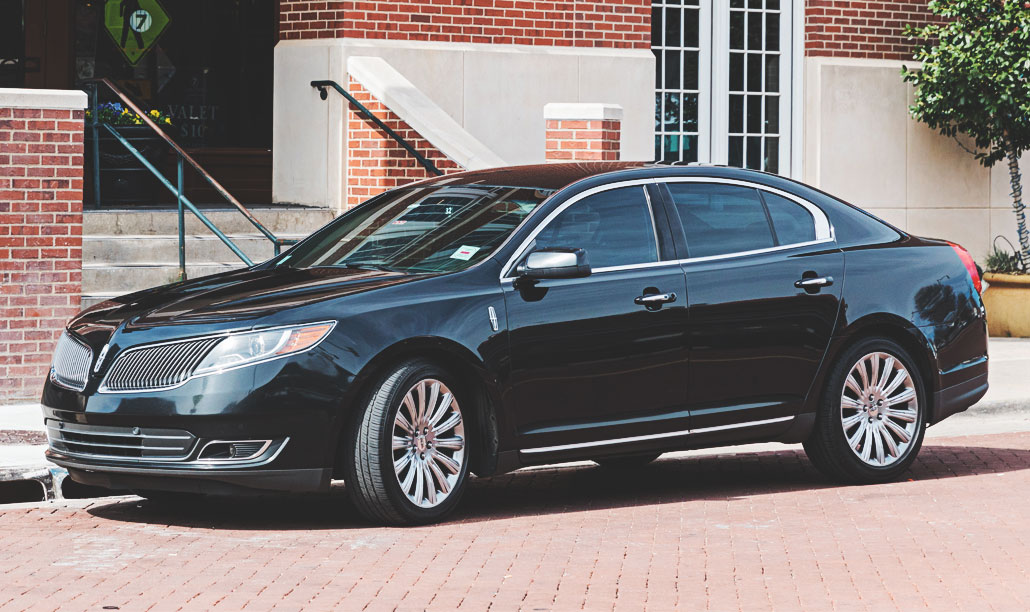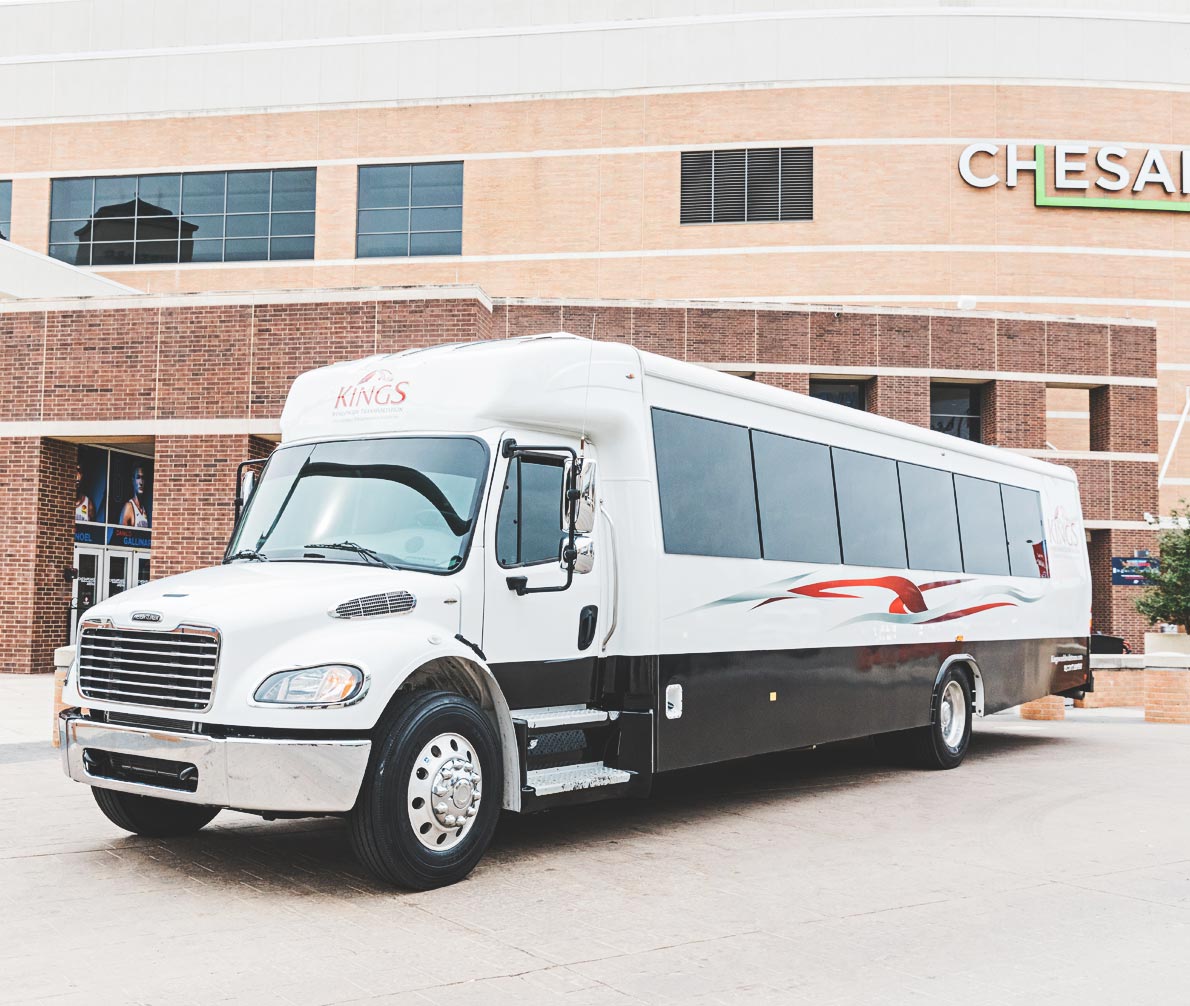 Kings Worldwide Transportation provides group transportation services to local metropolitan areas such as Oklahoma City, Tulsa and surrounding areas, as well as statewide service. In addition, we have the option of utilizing our large affiliate network no matter what your destination may be. Our experience includes, but is not limited to, transporting corporate and private groups (both large and small), full itinerary management (both in and around Oklahoma and from origination destinations), and private function group transportation for weddings, reunions and similar events . We are happy to work closely with you or your planner to ensure that your ground transport runs smoothly, and that your group enjoys its travel time.
Kings Worldwide Transportation provides domestic and international travelers with professional airport ground transportation services. We can arrange to have clients picked up at any airport across the United States and in any city around the world. We provide door-to-door airport ground transportation services for business travelers, frequent flyers and families. Kings Worldwide Transportation services all domestic, private & international airports.
Kings Worldwide Transportation is your complete nationwide chauffeured transportation solution. We can customize your ground transportation in over 500 cities and 55 countries around the world. Our international ground transportation specialists are ready to serve you 24 hours a day – 365 days a year. We make it easy for you to travel domestically and internationally with our One Call – One Bill ground transportation service solution. Provide us with your travel itinerary and we will arrange all your transportation services.
Our event transportation coordinator will work with you or your event planner to work out all the ground transportation details. After a complete plan of action is created, we will provide the highest level of service and keep your meeting or event on schedule. When you need to make that first great impression on a new client or you have multiple guests arriving at different times and need them all brought to your event location, Kings Worldwide Transportation will manage everyone's safe arrival and departure to and from your event.
Reliable. Luxury Transportation.
Kings Worldwide Transportation provides Oklahoma with first class limousine transportation services for bridal parties and weddings. Since 1978, brides and grooms have experienced the professionalism, quality, and comfort of a veteran Oklahoma wedding transportation company. Our wedding transportation specialists are available to assist you with coordinating and creating a perfect wedding transportation solution that caters to your exact needs. Kings wedding limousine services offer everything you need to celebrate your wedding day in complete luxury and style. Our selection of limousines, passenger vans, Sprinter and mini-buses provide you and your guests a complete wedding transportation solution. From rehearsal dinners, parties, church services and "mock getaways" to your honeymoon limousine, Kings Worldwide Transportation is here to support and cater to your every wish!
On your special prom evening, you and your guests are the stars! Experience an evening of enchantment, luxury and safety. Kings Worldwide Transportation provides professional and responsible Oklahoma Prom Limousine Services. Relax and arrive in style at your prom in one of our luxury stretch limousines. Remember to reserve your prom limousine early as many conflicting dates can occur during prom season! Let Kings Worldwide Transportation make your prom night limousine service one to remember. We are licensed and insured in the state of Oklahoma. We understand the responsibilities of transporting young adults on their prom night. We do not allow any illegal substance or activity in our vehicles at any time. Only non-alcoholic beverages are allowed.
Concerts, Clubs & Theatre
Spend an evening out with friends traveling to and from your favorite concert or club in one of our stylish sedans, SUV's or stretch limousines. Keep the party going with Kings Limousine. Your private chauffeur will keep you and your friends safe while you focus your attention on having a great time. Feel the excitement of Oklahoma City while enjoying a night on the town! Your chauffeur will acquaint you with the local hot spots or take you to your desired destination in style.
Anniversaries & Engagements
Impress your special one with private chauffeur transportation service. Allow your chauffeur to wisp you and your significant other off for an adventure.
Enjoy the absolute best in Oklahoma casinos and transportation services to match! Experience your trip in first class transportation, private and customized to meet your travel needs.
Oklahoma Shopping & City Tours
"Shop 'till you drop" in one of Oklahoma City's premier shopping areas, Downtown, Bricktown, Nichols Hills Plaza, Paseo and the Plaza District all have something wonderfully unique to offer the discerning "shopaholic"!