Kings Worldwide Transportation
Oklahoma City's Luxury Private Chauffeured Transportation Service
Since 1978, Kings Worldwide Transportation has continued to provide travelers with professional chauffeured transportation services throughout Oklahoma and over 500 cities worldwide.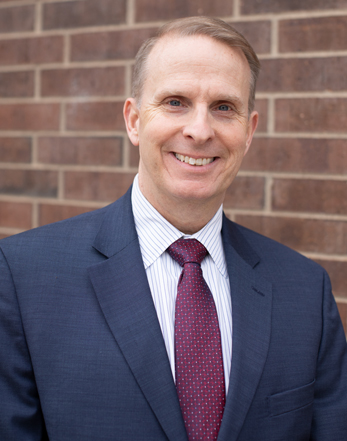 Joey
Allen
I have been with Kings Worldwide Transportation since 2007. As CEO, I have many responsibilities but none greater than focusing our employees on offering impeccable customer service to every client. My background is primarily sales and customer service. I was a Regional Sales and Service Manager for a healthcare-related company for 10 years and for a brief period, an Executive Healthcare Recruiter. Prior to that, I worked for a managed services company in the healthcare arena. Over the years I have also owned service-related and retail businesses and my forte has always been sales and service. In addition to my responsibilities with Kings, I have also serve on the Board of WesTen, a neighborhood coalition of businesses, neighborhood associations, faith-based organizations and social service agencies that work together to improve the lives of residents and businesses in our area. I have also served as Board President for the Oklahoma Chapter of Meeting Professionals International, currently serve on the Boards of OK-GBTA and ProgressOKC.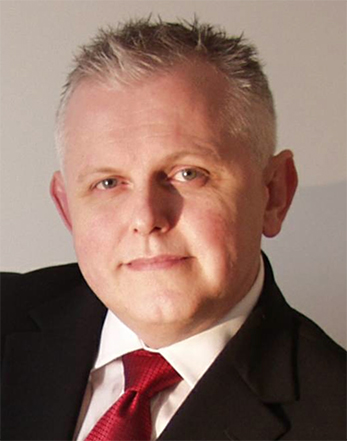 Ken
Southard
I began my career with Kings Worldwide Transportation in February 2015 as Director of Organizational Development and became the Operations Manager in November of that year. I have an extensive background in operations, training, and development, having led training teams in the US, UK and throughout the world. Previously, I ran my own training consultancy firm and served as Director of Training for Shergroup Limited in the UK. I joined Kings to assist in raising the bar in customer care and service and to develop staff and chauffeur skills. It has been an honor to play such an integral role in the development of the company and its continued rise to success in Oklahoma City and other markets. Currently, I manage a team of chauffeurs, detailers and assists with accounts receivables I am a graduate of Oklahoma University, Norman OK (Bachelor's 1981) and East Central University, Ada, OK (Master's 1982). I am also a classically trained singer and enjoy singing with the Oklahoma Master Chorale, as well as serving as Assisting Choir Director at Christ the King Catholic Church in Oklahoma City.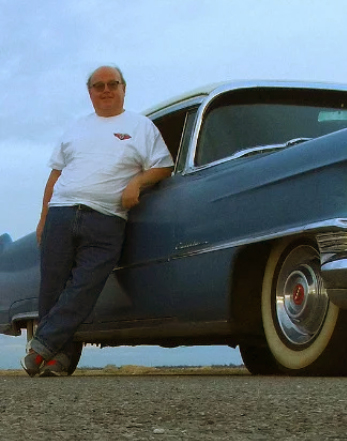 Jim
Jordan
I joined the Kings Worldwide Transportation family in 2006. I have watched and been a part of it growing from a four-car operation in Oklahoma City to an international service provider specializing in anything from a single car airport pick-up to providing a motorcade of 20+ vehicles. In my 20+ years in the livery industry, I have done just about every job there is to do and enjoy every one. I received my Masters of Science and Bachelors Degrees in Accounting from Oklahoma City University in 1995 and when I'm not working at King's you can find me working with Historical Groups such as the Okie Mod Squad and RetroMetroOKC, or chasing down vintage Cadillacs, Oldsmobiles and Buicks.